This week, I attended the "DAMOCLES Final Conference: Perspectives and Ways Forward In Compound Event Research" in Lisbon, Portugal. There were many inspiring talks and presentations to get a deeper dive into the issue of compound weather and climate extreme events analysis, as well as many ideas to connect with my own research on the socio-economic impacts of compound hazards.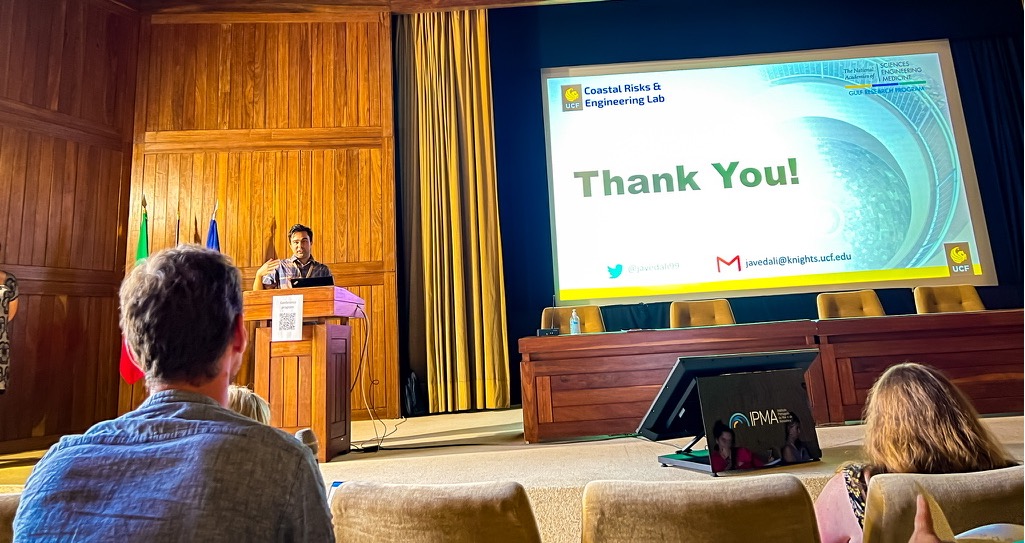 I gave an oral presentation about my PhD research, in which I discussed our newly developed impact-based methodology that takes into account all relevant hydrometeorological drivers associated with various types of natural hazards, which allows us to identify the drivers that have contributed to the socio-economic impacts and determine whether these extreme events are caused by single (i.e. univariate event) or multiple hydrometeorological drivers (i.e. compound extreme event).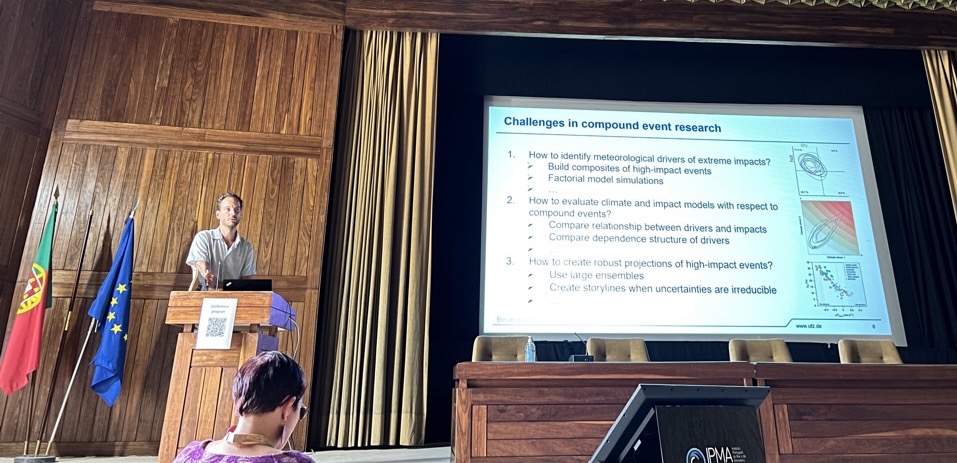 On the last day, Jakob Zscheischler (Lead of DAMOCLES Project) provided a summary of the developments in the field of compound events research during the previous few years and talked about the potential future paths in compound extreme events research.